Global Thinking, Indian Values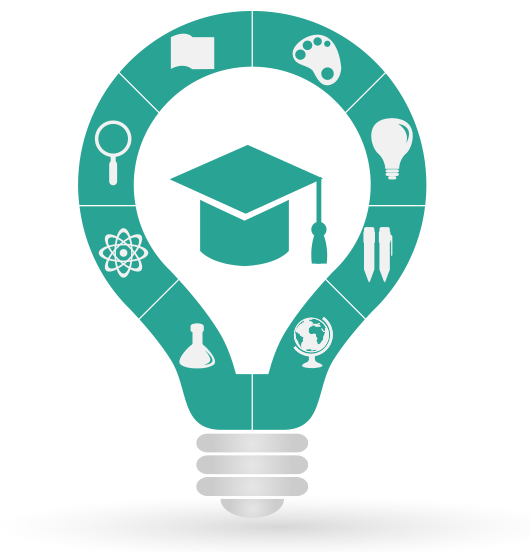 CLASS 10th TOPPERS
CBSE GRADE X RESULT 2022-2023
The school has also secured 100% results in the CBSE Grade 10 Board Examinations.
CLASS 12th TOPPERS
CBSE GRADE XII (AISSCE) RESULT 2022-2023
Grade 12 Board Results have brought great news for the students of Arya Gurukul, Nandivali as they scored 100% results. The school has consistently been outshining with 100% results in boards.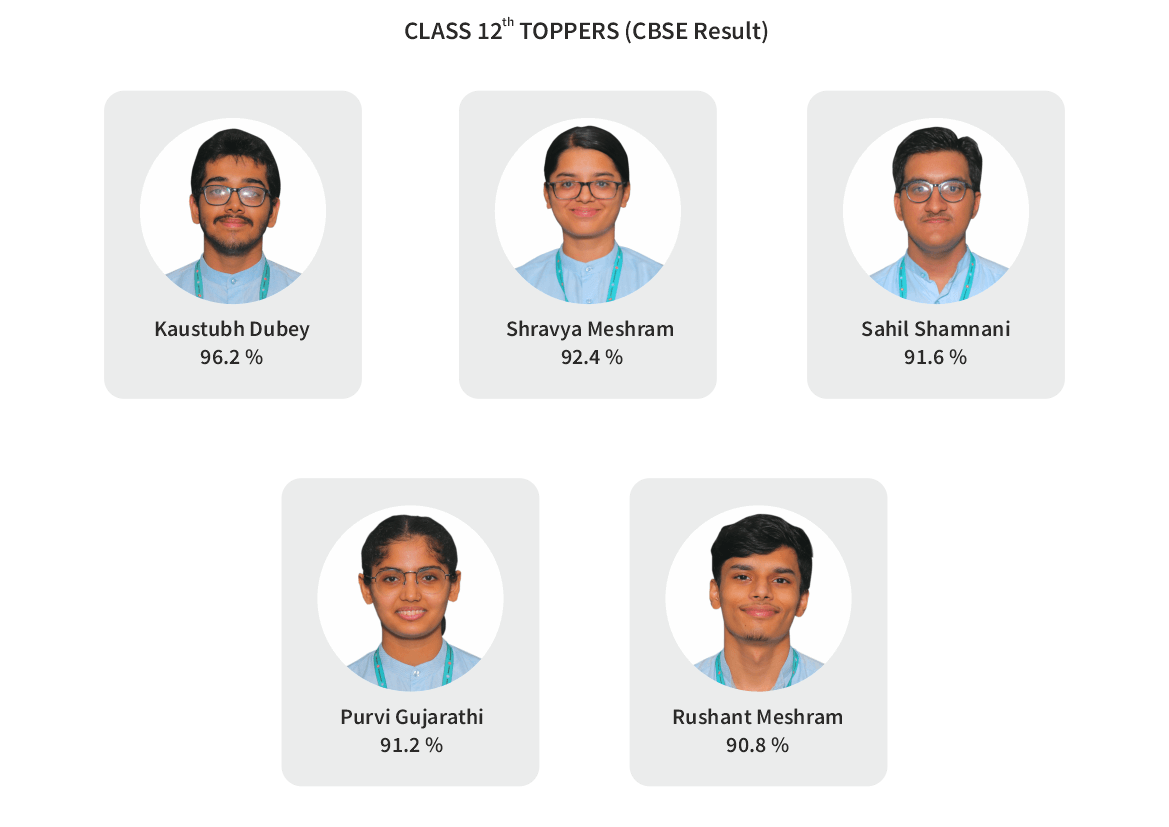 "We had a very beautiful journey during 20 – 21. I wondered how to thank our teacher. With this in mind, Yutika has made an attempt to thank her teachers through a song. We admire our lovely teachers and support teachers too. They were very caring, motivating and observant. Also many thanks to you Reema. Hope our teachers like the same."
Teaching skill is good and teachers are also very good and polite. My son is now enjoying lectures and doing activities proactively. He is so much talkative now and excited to learn new words.

Keep it up to do all these.

Thanks and regards
I Mrs. Mun Toohinkumar Ghosh mother of Ms Akshara Toohinkumar Ghosh and Ms. Ananya Toohinkumar Ghosh would like to thank from my bottom of my heart for all the support in our hard times and the teaching & knowledge provided during this 8 years in your school Arya Gurukul.

Respected Principal Ma'am and all respected Teacher's I and my both daughter's (your students') will always remember and cherish the moments spent with you all and In the school.

Thanking again for everything from your side and this will be remembered lifetime.
The best thing I found in the class was the interaction of the teacher with the students and every student was allowed to answer. The teacher may also call the names alphabetically so that all students unmute.
I liked solving the Real-Life Problems and Mam teaches us so well that I don't have any doubts.
It was a beautiful class, with MentiMeter Quizzes and explanations. Nice experiences in SST Online Classes with Mrs Payal Mam
I just want that somemore quizzes other than MentiMeter should be approved in the class. Otherwise, it's all fine.
The teacher is a subject matter expert as well as she is patient and knows how to handle 1st graders. As usual, everything taught was the best today.
Best of all is the reading time and dictation time … And teacher explains it all very smoothly n made it easy for kids to understand grammar also. Its really helpful to understand new topics with play role activity or picture talk activity. It helps them memorize about particular new topic .The teacher also makes it very easy for kids to understand.
Please increase the writing time but it has to be in between the given lecture duration coz I have seen my kid, sometimes refuse to write after classes
Hindi teacher gives the best explanation for swar vyanjan,activity and related concepts. Apart from the subject she gives fair chance to get answer from the student.
"It's our dedication towards attaining nothing but excellence"