A complete learning program offers a combination of Domain Knowledge, Appropriate Skillsets and the Right Confidence. The International Baccalaureate Career-related Programme is the IB programme that is designed for students 16 to 19 years of age. It was developed to combine the values of IB with a career-related education. This develops academic strength, international perspective and research skills required for university and life–long learning, along with professional, transferrable skills to ensure success in careers. Currently, Arya Gurukul is a CP candidate school. The school is pursuing authorization as an IB World school. IB World Schools share a common philosophy- a commitment to high-quality, challenging, international education- that they believe is important to students. We adhere to the WACP (World Academy of Career Programmes, an educational research organization that helps in creating career-related courses designed for 21st-century learners. Link
The course is recognised by the Association of Indian Universities.
Why IBCP?
One of the most crucial elements that Arya Gurukul as an institution has recognised is the urgent need to fill the 'skills gap' that can fulfil the aim of education, and that is to make students 'job ready.  After careful consideration, we have identified that the needs of the hour are- 'skills-related studies' and 'international mindedness' as crucial elements.   
The IB course will provide exposure to our students to a variety of learning opportunities that will make them aware of world cultures and to drive their own learning to make an easy transition into the skills-driven market around the world.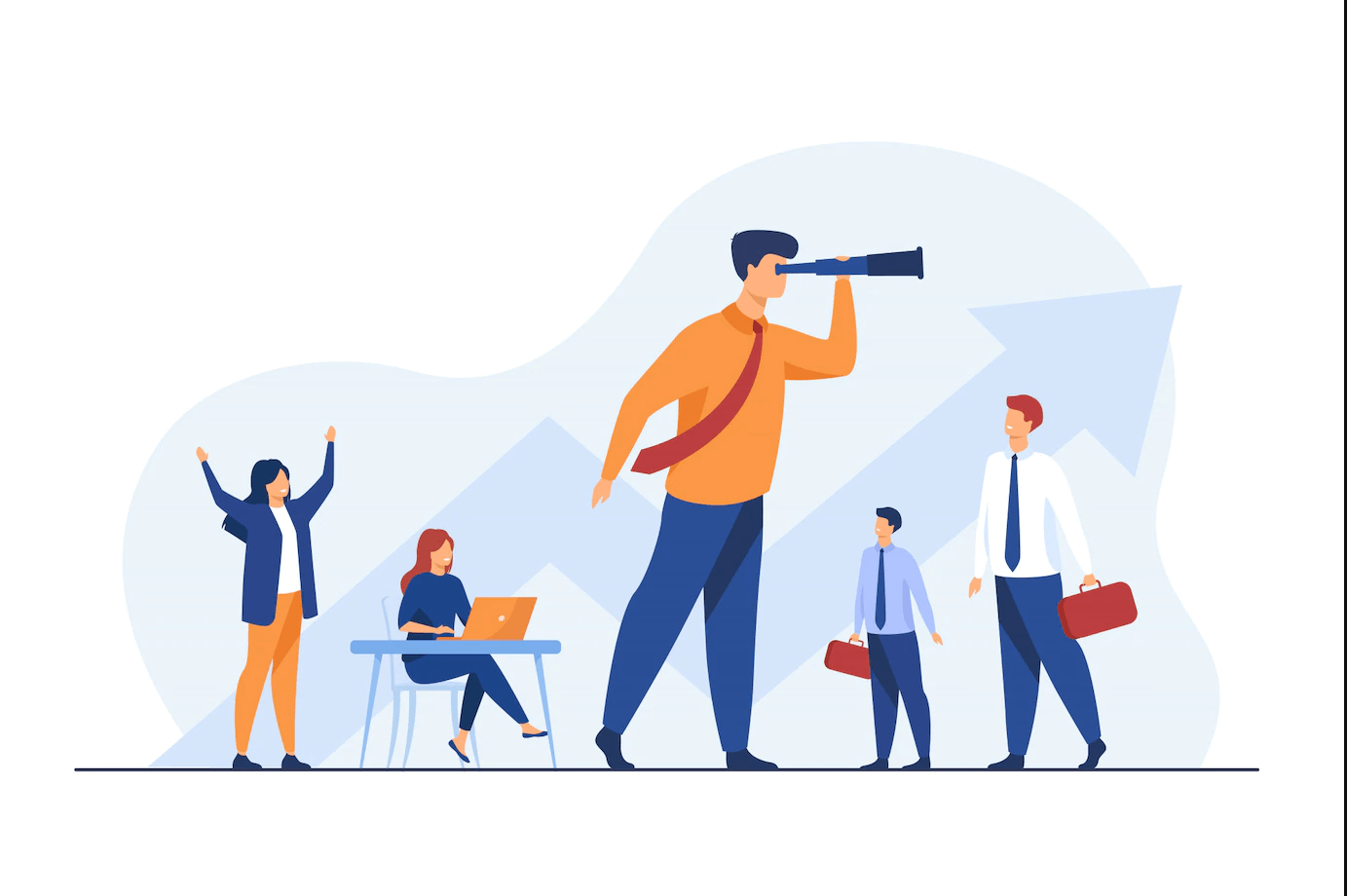 IBCP helps students-
Identify their career paths and work towards it effectively
A choice to pursue interests and skills related to their personal and professional lives while studying
Build sensitivity towards service for the community.
Communicate clearly and effectively in a variety of situations
Work independently and collaboratively
Enhance their interpersonal skills.
Be able to adapt and be resilient.
Have an international perspective and global awareness
Utilize their knowledge in real-life scenarios and situations. 
The IBCP Curriculum- 
The IBCP Curriculum outline is a combination of Domain-specific subjects and Career-related subjects along with Service learning.  
Students study at least two Diploma Programme (DP) courses alongside the CP core and a career-related course. 
As a CP student, the student will gain theoretical knowledge and academic rigour; whereas the career-related course brings practical, relevant and skills-based learning into the coursework; while the CP core enhances the ability to embrace skills and attitude of being a lifelong learner.  
In addition to the Career-related studies, students are required to choose related DP subjects at either the standard or higher level in the IB Career-related Programme.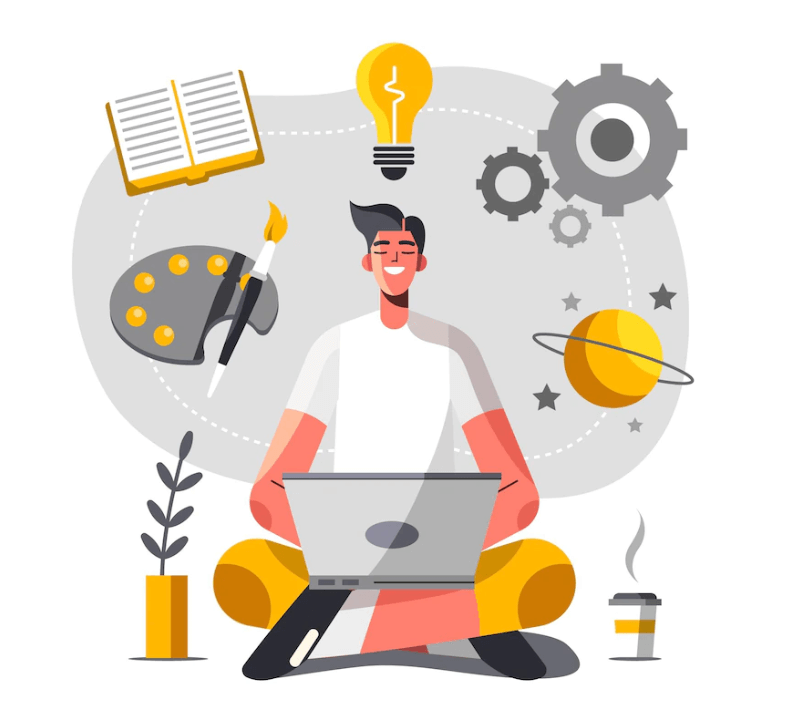 The CP Core framework is the backbone of the IBCP program. It includes-
Personal and Professional Skills- These are skills that are most crucial for striving towards a fulfilling career path such as intercultural understanding, communication, and critical thinking abilities.
Service learning program- That will enable students to get a hands-on learning experience in a real-life work experience of their choice contributing them to be job-ready and confident. They will also be able to contribute meaningfully to society.
Reflective Project- Students identify an ethical dilemma that piques their interest and apply their analytical side to raise concerns, look at alternatives, research on the topic and build a case around it. The aim is not to arrive at a solution but to drive critical thinking, communication, and research skills.
Language Development- Helps students build linguistic skills in English and another foreign language by gaining a cultural perspective and working knowledge of the language.
Career Related Studies-
Multimedia
Financial Accountancy
Artificial Intelligence
These will provide learning aligned with the NEP values of –
Hands-on learning.
Arts-integrated and sports-integrated education.
Nature studies and field trips.
Observational studies.
Story-telling-based pedagogy.
Artificial Intelligence path –
AI and the many facets of its application in day to day life will have its implications on the job market, with a demand for candidates with a strong knowledge of technology applications, creative thinking and niche skills.
Business & Finance path-
Knowledge of Financial management is crucial for budding entrepreneurs or business leaders.
Multimedia path-
Leaders of marketing and design studies believe that great ideas are only so when shared with the world and packaged in a way that eases comprehension.